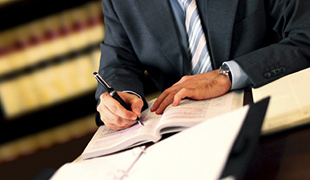 We strive to say what needs to be said, better than anyone. Our mission is clear, and providing this utility to our clients has lead to a history of success in the courtroom. We're the lawyers' lawyers, and we know what it takes to win.
We provide quality work at both the trial and appellate levels. Your time is valuable. With our extensive experience in legal research and writing, let us help your firm create strong cases and increase productivity.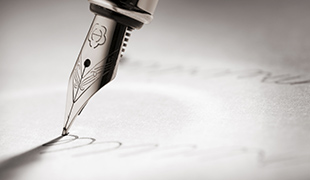 We feel it's important to have an open discussion about current events in the legal community. Follow our thoughts on recent noteworthy decisions and much more by following the "Learn More" link below.